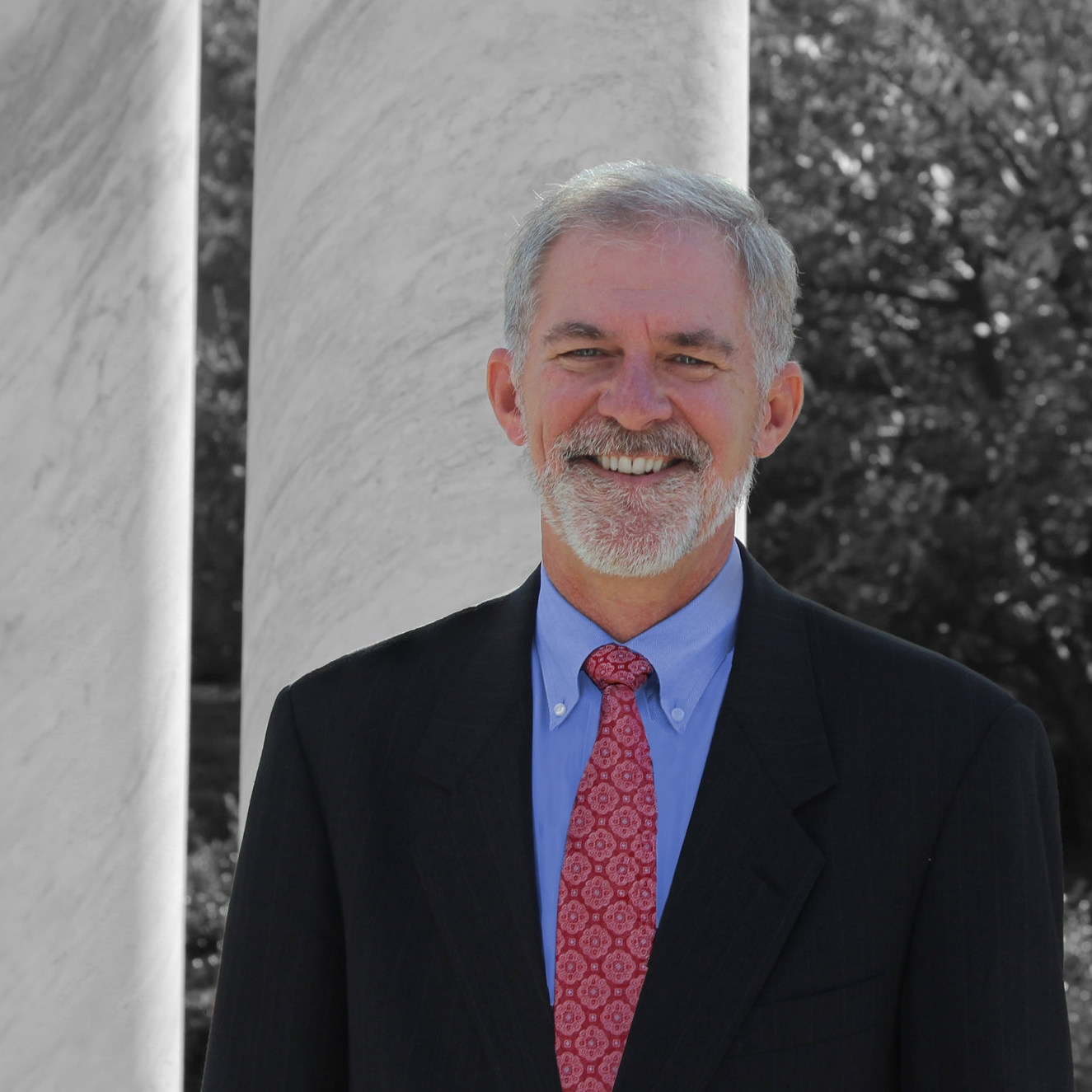 Client-Based Service.
That is Why We Are Here.
Call to Find Out How We Can Help You.
Chesapeake Meridian was created to provide lean and agile representation for Clients, based upon their needs. I'm Gar Robbins. I have close to thirty years of experience as a lawyer, most of it representing individuals and suburban businesses. As the founder of Chesapeake Meridian, my goal was to create a network of lawyers who will deliver the most effective and efficient client-based service possible. We can provide a single lawyer, or create a team as large as your current issue requires. Give us a call, we can help you with your legal challenge.
Managing Member
G Arthur "Gar" Robbins
Gar is a vigorous advocate on behalf of his clients. He has served as a lawyer representing the State of Maryland and the United States. More important, he has represented individuals and businesses facing significant legal issues and found ways to help them overcome the challenges before them. Give us a call.
Education
Georgetown University Law Center
Juris Doctor, cum laude,1987
United States Coast Guard Academy
B.S., Government, 1979
Activities & Affiliations
• Maryland State Bar Association (Former Chair of the Litigation Section)
• Anne Arundel County Bar Association (Former Chair of the Professional Development Division)
• Federal Bar Association
Bar Admissions
• Maryland
Of Counsel
Jamaal ("Jay") W. Stafford counsels and represents individuals and businesses in complex civil litigation matters across all sectors in both state and federal courts, as well as arbitrations. Jay represents individuals and businesses in a wide range of employment matters, including discrimination claims, non-compete agreement litigation, and wrongful termination actions. Jay's representation of professionals also includes defending them before their professional licensing board when their license to practice their trade is at stake. This includes representing doctors, dentists, physicians, attorneys and other licensed professionals.
Jay previously worked at the international law firm of DLA Piper, LLP (US) in Baltimore, representing Fortune 500 companies in high-stakes litigation. After leaving DLA Piper, Jay joined the law firm of Barrasso, Usdin, Kupperman, Freeman & Sarver, LLC, a top litigation law firm in New Orleans. Before entering private practice, Jay served as a law clerk to the Honorable Chief Judge Robert M. Bell (Retired) on the Maryland Court of Appeals. Following his clerkship, Jay interned with the Maryland Attorney General's Office where he assisted with appellate matters.
Education
- Juris Doctor from the University of Virginia School of Law
- Bachelor of Arts in Economics and Business from Virginia Military Institute
Awards & Recognitions
- Named a Rising Star by Super Lawyers Magazine in 2013, 2015 and 2018
- Martindale Hubbell AV Preeminent Rating
Admissions
- Maryland
- District of Columbia
- Louisiana
Memberships & Activities
- Anne Arundel County Bar Association
- Maryland State Bar Association
- D.C. Bar Association
- James C. Cawood, Jr. Inn of Court
- Maryland Employment Lawyers' Association
- Metropolitan Washington Employment Lawyers' Association